About Michael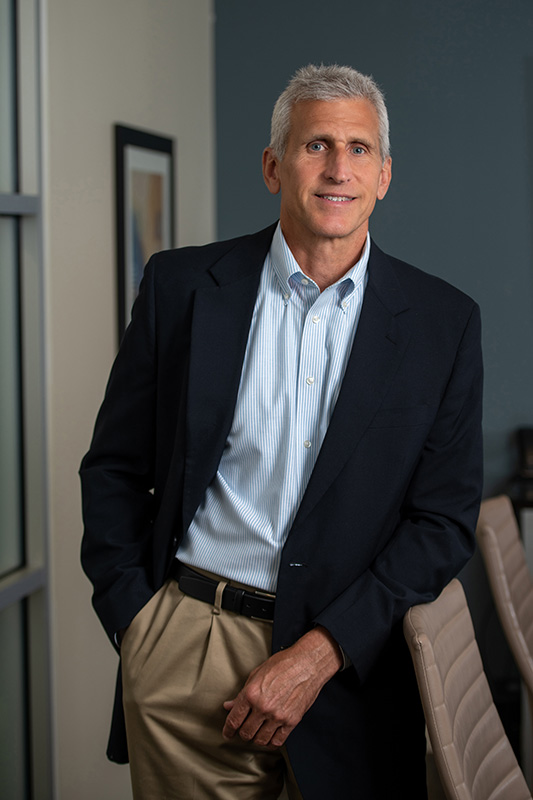 Michael C. Antone, a Registered US Patent Attorney, serves as Of Counsel at Davis Agnor Rapaport & Skalny and represents clients in the area of intellectual property and corporate law.  His practice focuses on intellectual property strategy and portfolio acquisition and management, as well as opinions, transactions, and operations counseling.  He brings to the firm over twenty years of experience in law firm, industry and venture capital environments.
Prior to his association with Davis Agnor Rapaport & Skalny, Michael was a partner at Grande Ventures, LLC, a private venture capital fund investing in hardware and software technology companies. He also served as the fund's intellectual property counsel.  Michael served on the board of directors and technical advisory boards for several portfolio companies, as well as the CEO for one of those companies.
Michael was previously Chief Intellectual Property Counsel, overseeing all IP matters at Corvis Corporation, a telecommunications hardware and software company.  During his time at Corvis he also assumed the roles of Senior VP of Research & Development and Manufacturing.
While working as an associate patent attorney with an international law firm he focused on patent preparation, prosecution and opinions.  As a senior engineer at Westinghouse Electric Corporation (now Bechtel Bettis), he developed mathematical models and software to perform power system analysis and predictive modeling.
Michael is admitted to practice in Pennsylvania, the United States Patent and Trademark Office and in the US Western and Eastern District of Pennsylvania. Mr. Antone is not admitted in Maryland or other jurisdictions.
Practice Groups
Areas of Focus
Community Involvement
Howard County Youth Athletic Programs, Coach
Schooling
University of Pittsburgh, B.S.
Duquesne University, J.D.
University of Pittsburgh, M.S. in Chemical Engineering
Bar Admission
Pennsylvania
United States Patent & Trademark Office
Not admitted in Maryland or other jurisdictions