Our core values reflect the promise we make to you.
At Davis, Agnor, Rapaport & Skalny, LLC, our hallmarks have long been exceptional professional service, personalized and passionate client advocacy, and unwavering ethical standards.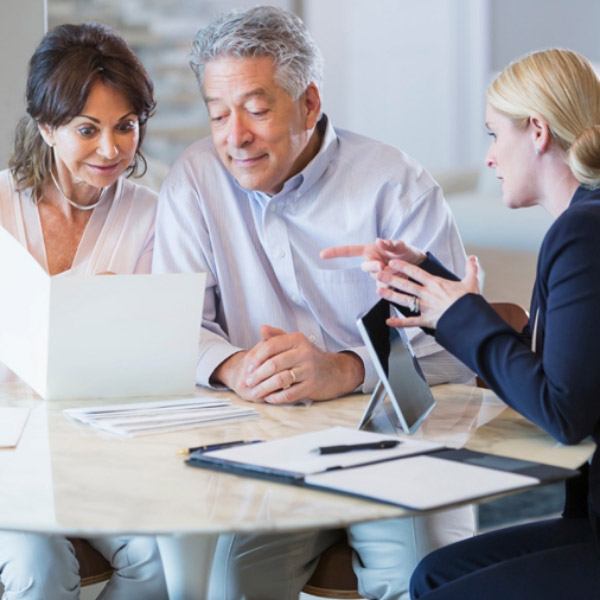 Clients
Our clients are the sole purpose for which we exist.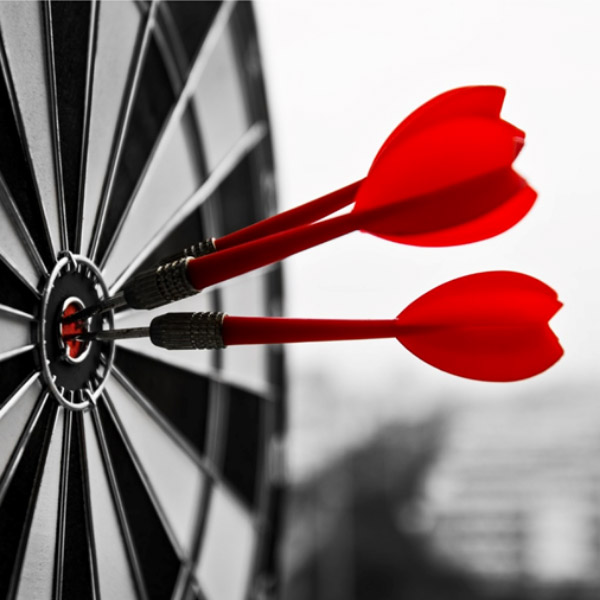 Excellence
We deliver uncompromised excellence in our services and work product.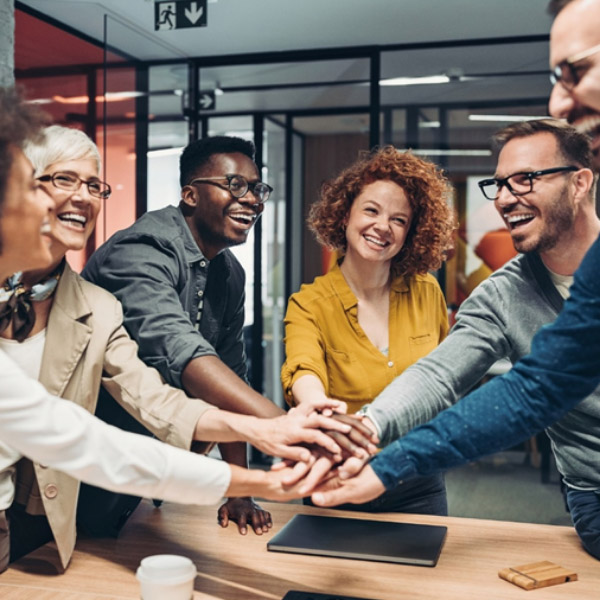 People
We are committed to creating an inclusive environment that recognizes and fosters entrepreneurial spirit, innovation, a team-based and collaborative work model, and professional and personal growth.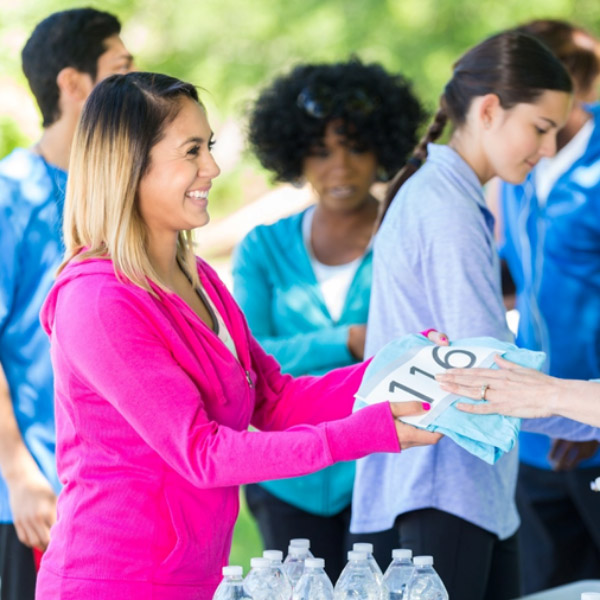 Community
As a socially-responsible organization, we value stewardship and giving of firm resources to the communities in which our clients and team members live, work, and play.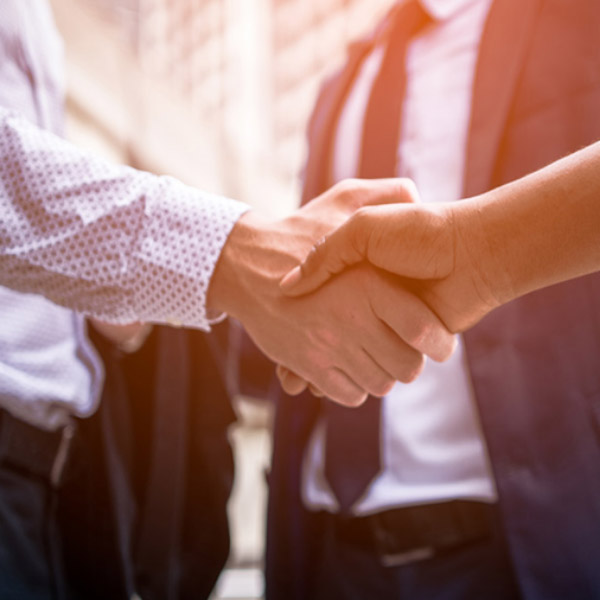 Integrity
High ethics, mutual respect, and professionalism are innate to all we do and touch.