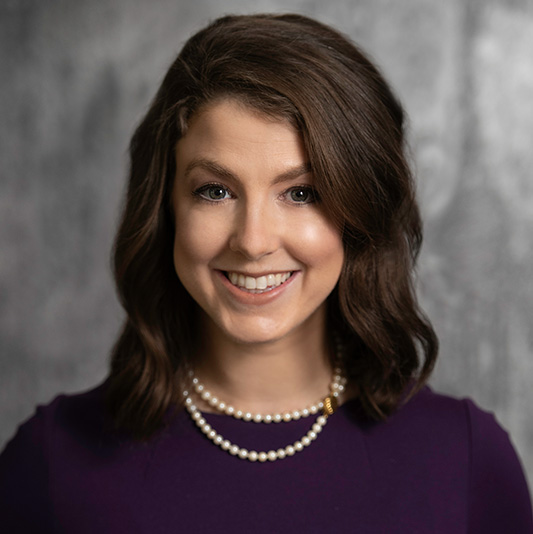 We are pleased to announce that Catherine R. Spalluzzi has joined Davis, Agnor, Rapaport & Skalny, LLC as an attorney in the Commercial Litigation Practice Group, focusing on construction and business litigation.
"We are excited to welcome Catherine to our team as our firm continues to grow," said Paul Skalny, Attorney and Managing Director of Davis, Agnor, Rapaport & Skalny, LLC. "Leveraging Catherine's skills as a litigator and advocate will also expand our resources and the depth of services we already provide to our clientele."
Prior to joining the firm, Catherine worked with small firms in the Baltimore metropolitan area, where her practice focused on litigation of complex cases in multiple national jurisdictions. She is a versatile counselor, litigator, and negotiator, with experience including civil litigation, employment law, education law, health care law, and mediation.
Catherine earned her J.D., summa cum laude, from the University of Baltimore School of Law, where she served as Production Editor of the University of Baltimore Law Review. She received her B.A. from Hamilton College. Catherine is admitted to the bar in Maryland and in the District of Columbia, and is a member of the Maryland State Bar Association. She resides in Baltimore with her husband and children.