Skip to content
We've moved! Our new office space is located at 11000 Broken Land Parkway, Suite 600, Columbia, MD 21044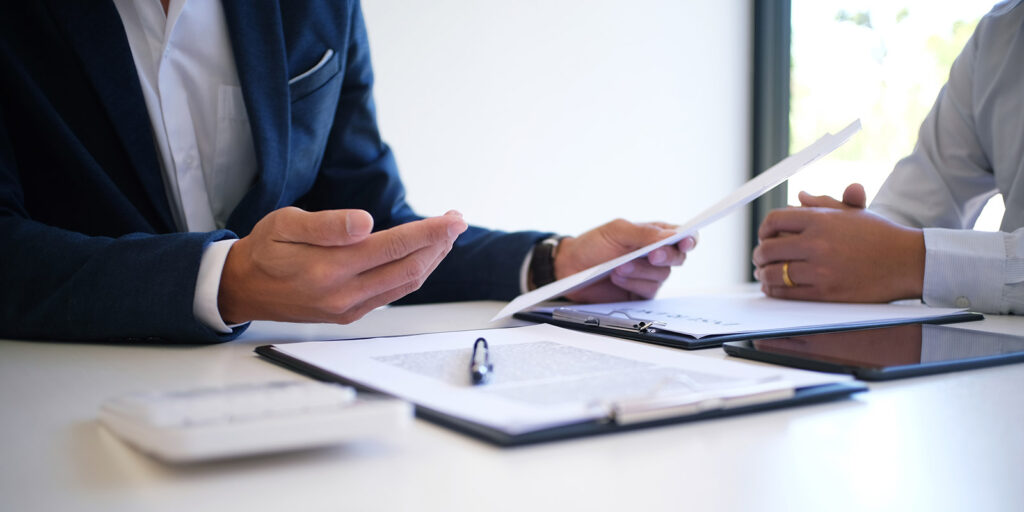 Our legal professionals are business people first.
At Davis, Agnor, Rapaport & Skalny, LLC, you'll find a trusted team of attorneys who are knowledgeable about your industry and invested in your success. The legal intricacies surrounding business operations require specific experience. Our firm represents business owners and professionals engaged in a variety of industries; business and corporate law, real estate law, employment law,
health care law, and other critical practice areas.