About Jeff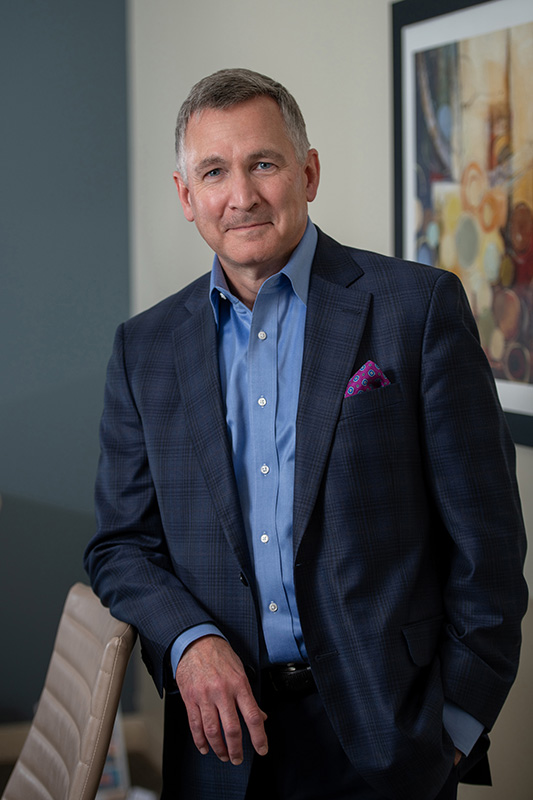 Jeff has dedicated his practice to representing emerging and established businesses, entrepreneurs, investors, lenders, and non-profit organizations.  He enjoys working with clients in all phases of their business life, from start-up through acquisition, including assisting clients with mergers and acquisitions, private securities offerings, phantom equity plans, contract negotiations, employment matters, protection of intellectual property, and dispute resolution among business owners.
Jeff encourages clients to begin planning exit strategies early on so they are prepared when opportunities arise. This includes assisting business owners address the sensitive and complex issues involved in preparing for an eventual acquisition or internal business succession.
In addition to representing business and organizational clients, Jeff believes it is important to serve the various communities in which those clients grow and prosper. He contributes his time and expertise in support of various business associations and non-profit organizations, particularly in the areas of business advocacy, economic development, entrepreneurial education, sustainability, and support of the local arts.
Jeff enjoys living in the same community where he works with his wife and two children.
Practice Groups
Areas of Focus
Community Involvement
The James and Anne Robinson Foundation, Director (2017 – Current)
Howard County Chamber of Commerce Board of Directors, Director (2012 – 2020)

Immediate Past Chair (2018 – 2020)
Board Chair (2016 – 2018)
Chair Elect (2014 – 2016)

Howard County Green Business Council Board of Directors, Director (2009 – 2013)

Board Chair (2011 – 2013)

Howard Community College Center for Entrepreneurial and Business Excellence

Chair, Board of Advisors, (2004 – 2006)
Co-Chair, Developing Entrepreneurs, Commission on the Future (2003)

Howard County Arts Council Board of Directors, Director (1996 – 2001)

General Counsel, (2001 – Present)
President, (1998 – 2000)

Columbia Festival of the Arts Board of Directors, Director (1998 – 2000)
Leadership Howard County

Member, Board of Directors (1998 – 2004)
Graduate, Class of 1997
Schooling
University of Maryland, B.A. in Government and Politics
University of Maryland School of Law, J.D.
Bar Admission
Awards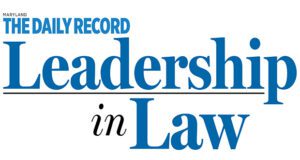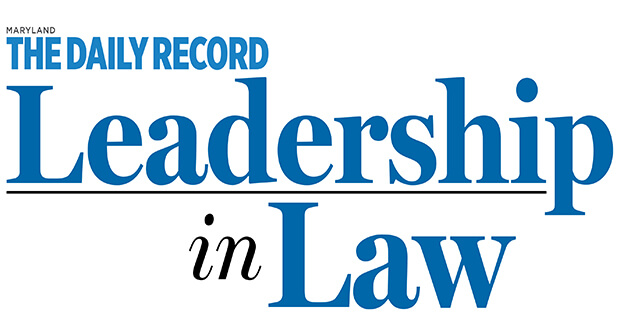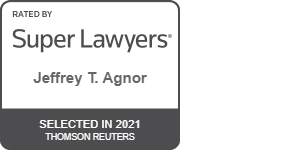 Here are some things about me outside of the office.