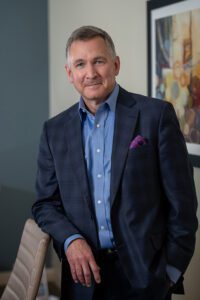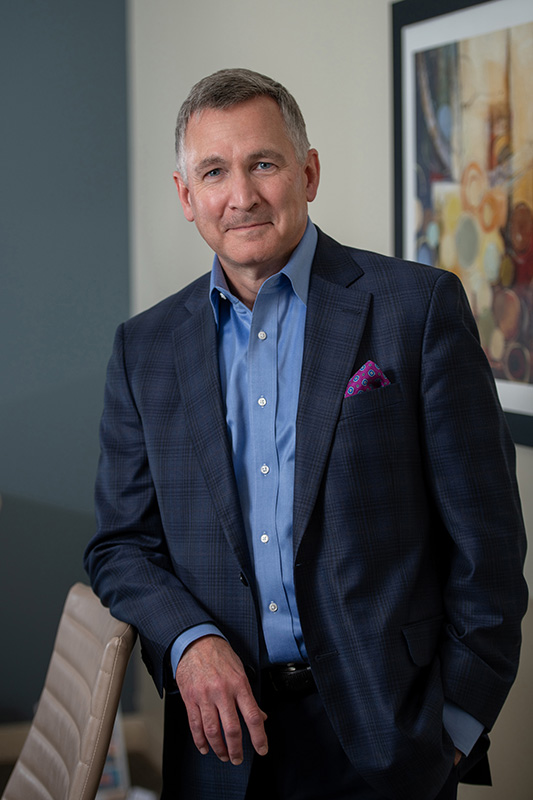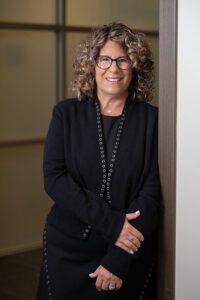 Davis, Agnor, Rapaport & Skalny, LLC is proud to announce that both Jeffrey T. Agnor and Alisa Gross Cummins have been selected by The Daily Record as a 2021 Leadership in Law recipient.
Leadership in Law Awards recognize Maryland's legal professionals – lawyers and judges – whose dedication to their occupation and to their communities is outstanding.
"We are thrilled that both Jeff and Alisa are being honored with this prestigious award. Jeff is an excellent transactional attorney, and his dedication to the firm and the community are exceptional. Alisa is a tremendous asset to our firm and a recognized leader in family law bar. Their recognition by The Daily Record as Leadership in Law recipients is an acknowledgement of their loyalty and commitment to their practice, the firm, and their clients," said Paul Skalny, Managing Director of Davis, Agnor, Rapaport & Skalny.
Nominees were asked to complete an application that outlined their career accomplishments, community involvement and mentoring activities that would distinguish them as outstanding leaders in the law. Winners were selected by a panel of legal and business leaders
"This year's Leadership in Law celebrates the legal professionals who make this state great. We honor their excellent work in the profession in addition to their devoted community service and mentoring of the next generation," said Suzanne Fischer-Huettner, senior group publisher of The Daily Record. "In addition, the Generation J.D. Award recognizes those in the early stages of their careers, and the Lifetime Achievement Award honors those who have dedicated many years to the profession. We at The Daily Record are pleased to recognize this year's honorees."